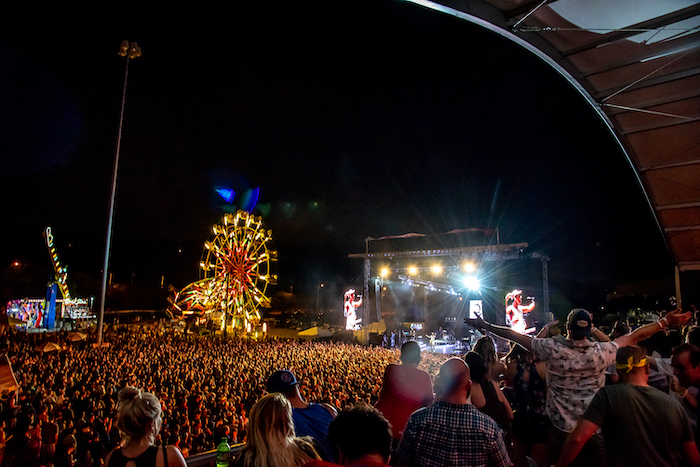 KANSAS CITY, Mo. – Organizers of Boulevardia, the Kansas City urban street festival, are excited to announce that the pop-up nation will return for its sixth year on Friday, June 14 and Saturday, June 15. Staples of the festival that patrons have come to love will return, along with new explorations and surprise experiences for guests to enjoy. For the third year in a row, the festival will take place in the Stockyards District in Kansas City's West Bottoms.
"We are excited to return to the Stockyards District in 2019," said Marcelo Vergara, Boulevardia president. "Each year we continue to reimagine elements of the festival to build upon previous year's successes, and we look forward to bringing back all the beer, food, music and fun for our sixth year."
O'Neill Marketing & Event Management will be back to lead initiatives to develop and execute the non-profit festival. Boulevardia's leadership consists of board members Marcelo Vergara, founder and CEO of Propaganda3; Trever Frickey, entrepreneur and former chief operating officer at Sizewise; Nathan Matney, Director of Events at Boulevard Brewing Co.; Cameron Killip, Business Controller at Boulevard Brewing Co.; Shawn Stogsdill, Attorney/Partner at Van Osdol, PC | Attorneys at Law; Bruce Holloway, Board Member of the Historic West Bottoms Association; Megan Mackey, Corporate Sponsorships at the Kansas City Royals; Casey Osburn, Production Manager at The Truman; and Erin Browning, Assistant Manager at Enterprise Rent-A-Car.
Boulevardia's organizers are currently securing commitments from craft brewers from throughout the country for its Taps & Tastes event; working on the music lineup that will include local, regional and national acts; and ramping up planning on other happenings for the weekend. Additional details about the festival and its new experiences will be announced in the coming months.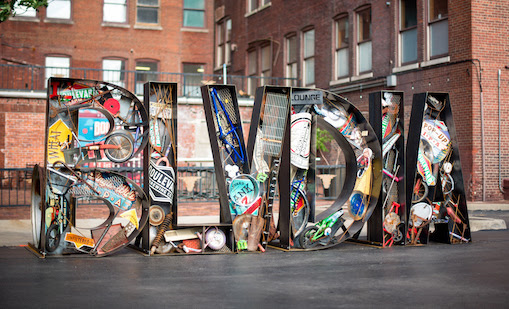 About Boulevardia
The two-day urban street festival will take place June 14th and 15th in Kansas City's Stockyards District, the area surrounding the Livestock Exchange Building. The event features a craft beer and food sampling experience, music from local, regional and national acts, as well as family activities, entertainment, shopping and eco-education, all in a unique urban setting. Learn more about the 501(c)(3) non-profit festival on this website, Facebook, Twitter and Instagram.