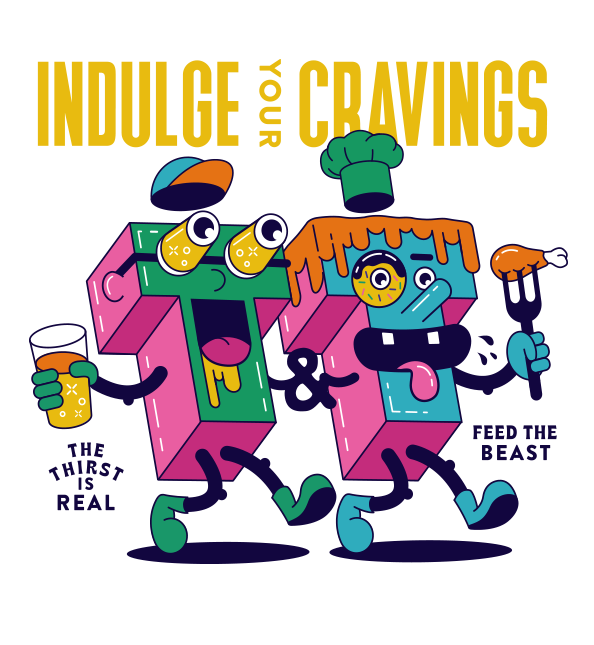 Organizers of Boulevardia, the two-day Kansas City urban street festival, are excited to announce the brewery lineup for its Taps & Tastes event on Saturday, June 20, inside the Crown Center Exhibition Hall. Tickets for the highly anticipated beer and food sampling experience go on sale at 10 a.m. CST Tuesday, Feb. 25, along with other festival ticket packages.
In 2020, Taps & Tastes will start at 2 p.m. so attendees can enjoy all the music performances at the festival Saturday evening. The new location at the Crown Center Exhibition Hall makes it easy for attendees to stay at one of two onsite hotels and go to and from the festival. This year, Taps & Tastes will have a DJ and a host to keep the festival atmosphere flowing throughout the event. In addition, more than 15 local restaurants make up the Taps & Tastes food lineup with bites ranging from savory to sweet. Additional details about participating restaurants will be announced in the coming months.
Two ticket packages are available for Taps & Tastes on Saturday, June 20: general admission, which costs $75 for 2 p.m. to 5 p.m. or, early admission, which costs $115 for the 1 p.m. to 5 p.m. range and gives guests an extra hour of sampling. Both ticket packages provide guests with unlimited beer and food sampling, a keepsake tasting glass, as well as general admission to Boulevardia on Saturday, June 20.
Our 2020 confirmed Taps & Tastes breweries are below (alphabetical order).
For more info, visit our Taps & Tastes Experience brewer listing.
Tickets for Taps & Tastes are limited and expected to sell out. Additional experiences are available to Boulevardia attendees including the Bottomless Brunch, Westin Hotel Pool Party package and general admission tickets for the two-day festival. A large selection of Boulevard beers will be available to all general admission guests at bars throughout the main festival grounds.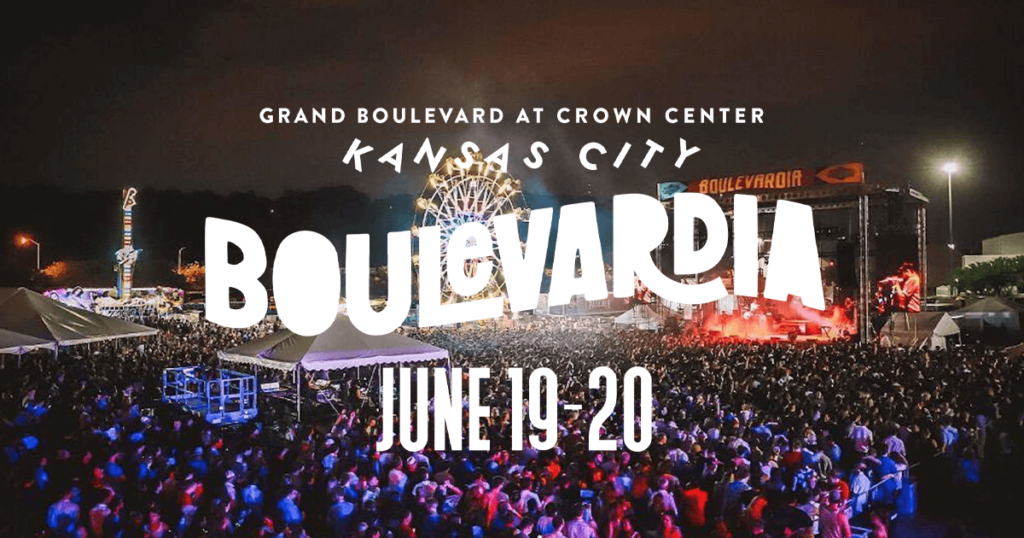 About Boulevardia
The two-day urban street festival will take place June 19th and 20th in downtown Kansas City in the area near the intersection of Pershing and Grand Boulevard, encompassing Crown Center and Washington Square Park. The event features a craft beer and food sampling experience, music from local, regional and national acts, as well as interactive activities, entertainment, and shopping all in a unique urban setting. Learn more about the 501(c)(3) non-profit festival at Facebook, Twitter and Instagram.