ACira Studio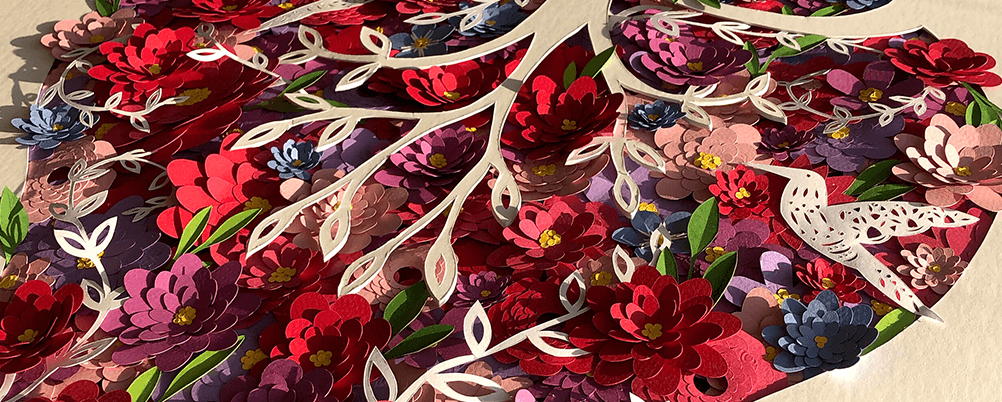 Hola 👋

My name is Andrea Cira. I'm a Mexican Paper Artist based in Kansas City!

I create compositions through cut-paper, paper sculpture, and sometimes 3D paper models. My passion is creating colorful pieces that include even the smallest details.

Growing up in Mexico, I was surrounded by vibrant colors, intricate patterns, and traditional crafts. I learned the importance of creating something with your own hands, and the value of the time and effort put into each piece. This upbringing has heavily influenced my creative process, and I strive to incorporate the same level of detail and care into every piece I make.

Working with paper allows me to create delicate and intricate designs that are both beautiful and durable. I enjoy the challenge of creating something that requires both patience and precision, and the end result is always rewarding. By using traditional techniques and materials, I aim to honor and preserve handmade paper art, while also bringing a contemporary touch to my work.

Through my art, I hope to share the joy and beauty of handmade creations with others. I believe that the process of creating something by hand is a meaningful and meditative experience, and I hope to inspire others to appreciate the value of this process as well.