Corvus Curiosities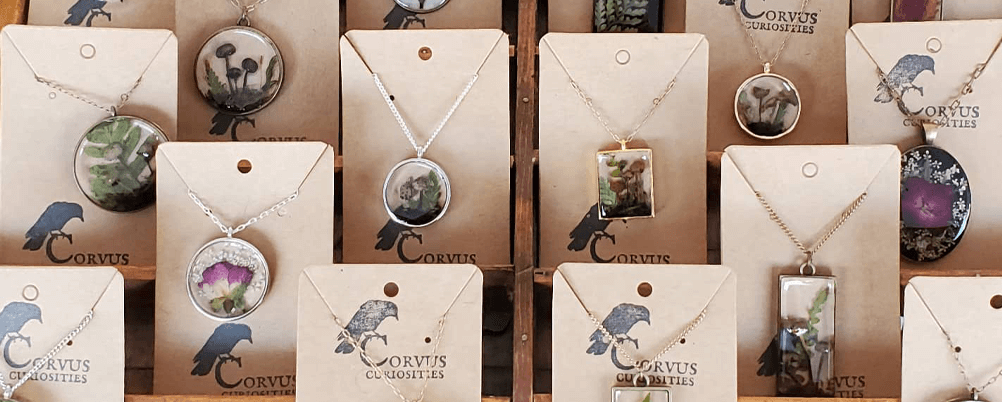 Corvus Curiosities grew from a fascination with the strange and unusual as well as a passion for science and exploration. I have been an avid bone collector for years, always using my finds to learn about and indulge my curiosity and wonder of the natural world. Once my collection started to outgrow the space available, I began looking for new ways to use and share my finds. My jewelry is a "second life" to honor and show the beauty of nature in both life and death. Each item is unique, handmade with care, and inspired by science, history, and art, but most of all, curiosity.

I am a scavenger, not a hunter! All animal bones used in my jewelry/art are ethically and humanely sourced. Most bones were found by me and all have been thoroughly processed and sanitized. I have great love and respect for all living creatures. I am fully compliant with all applicable Federal and State Wildlife Regulations.

Please Note: While I do everything I can to ensure that the bones are protected and secured, they are real bone and thus can be quite fragile! Please keep this in mind when wearing/storing/displaying your item.