KCMOCO. Candles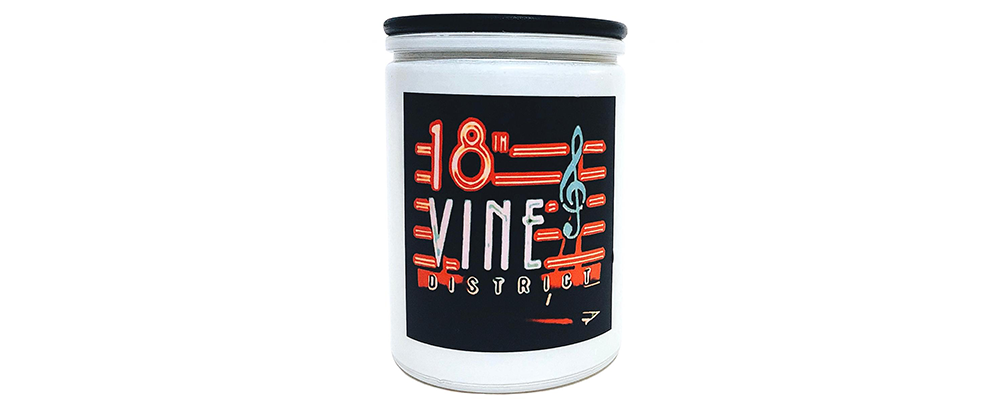 KCMOCO. Candles is a KC based startup who produce luxury small batch soy-coconut-beeswax blend candles in Kansas City inspired scents.

Our company was started out of a desire to know exactly what was inside the candles we bring into our homes. As avid candle lovers, we were concerned to learn how questionable so many of the commonly used candle ingredients in the marketplace are. Thinking of burning derivatives of petroleum refining, fragranced by oils that contain chemicals known to cause adverse health effects, and filled with various additives, really took the enjoyment and relaxation out of our candle burning experience.

What began as a quest to find cleaner candles available for sale led to more questions than answers, in finding that many companies use creative wording and a lack of clarity to avoid disclosing the contents of their products. Being from the "Show Me" state, this didn't exactly satisfy us. Instead of having to ask, pry, or guess, we decided to start making our own, with transparency about what's inside.

We stripped it back to the basics and formulated a cleaner burning candle from the ground up. Using our proprietary soy-coconut-beeswax blend, we have found a way to replicate the positive characteristics of traditional candles while eliminating all of the undesirable components. Once we got it right, we began sharing our candles with friends and family. And, now we're ready to let our neighbors in on it too.

As KC natives we are thoroughly in love with and constantly inspired by our wonderful city (just like many of you!). Our candles' fragrances are inspired by the memories, experiences, and histories of some of our city's most beloved neighborhoods, landmarks, and pastimes. From the sugary-sweet "Brookside Blvd" -inspired by the neighborhood's planned Utopia design, and the sultry "18th & Vine" -designed to replicate the atmosphere of a late-night jazz club, to the rustic "Westport" -comprised of the type of natural ingredients that would have been available at an 1800's mercantile; we've laced our city's stories into each candle.

We're super proud of the clean KC themed candles we've created and we hope you love them too.