Matthew Made Art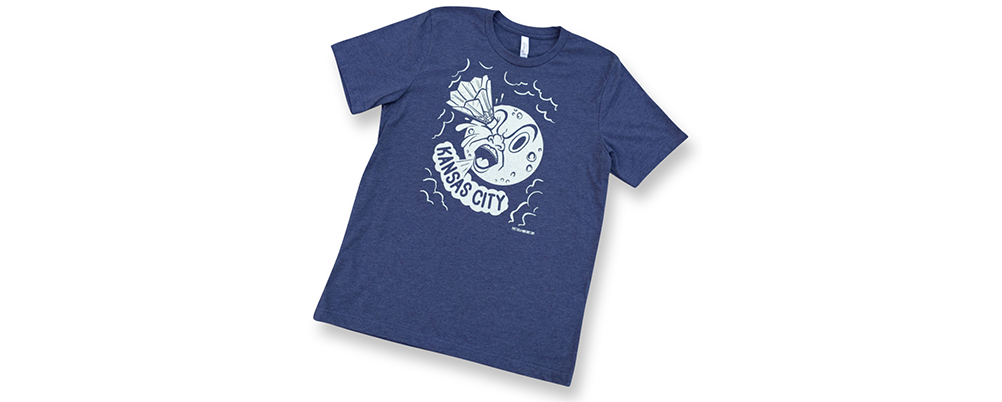 Hi, I'm Matthew Hawkins, a paper craft artist, illustrator, banjo player and an incessant doodler living in Kansas. I just love to make stuff!

Matthew Made Art is a project where I combine drawings of animals with word play and hand lettering to express myself in a humorous and empathetic way. As playful as these images are they reveal my inner truths and I love sharing them with people who can relate. I cherish traveling the country and making friends at shows and cons. I get imminence satisfaction when someone finds themselves or someone they know in my work. I also enjoy finding and pairing vintage/repurposed frames with my images. My work has been shown in galleries and exhibitions from Disneyland to Amsterdam to Tokyo.

When I'm not on the road I can be found making and sharing paper craft for kids and families. My professional paper engineering work can be found at Custom Papertoys. Thanks for stopping by.