Lex Moderne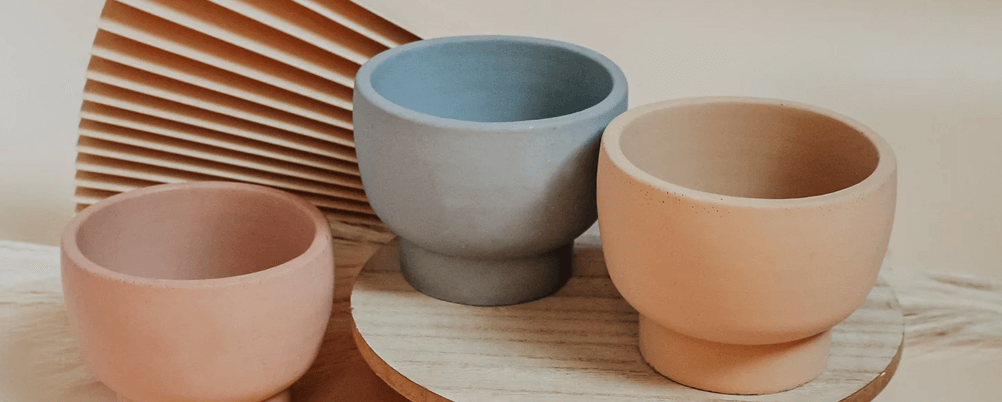 Welcome to Lex Moderne, where modern art and clean living come together to elevate your space and bring good energy into your life.

We are a small business based in Lawrence, Kansas, and we specialize in high quality home decor & jewelry pieces that are not only beautiful but also good for you and the environment.

Our collections include:

• Handmade custom color concrete planters that are the perfect addition to any plant lover's collection. Each one is unique and versatile, and they come in a variety of sizes and designs to suit any space.
• 100% soy wax candles with non-toxic fragrance that is phalate- free, carcinogen-free, & toxin-free.
• Plantable Candles: Soy wax candle with a concrete vessel that can be repurposed as a planter when finished!
• High-quality jewelry that is nickel-free, lead-free and safe for sensitive skin.

At Lex Moderne, we believe that the products we bring into our homes should not only be beautiful but also good for our health and the planet. We are passionate about clean, non-toxic products that make you look and feel your best.

Discover the new moderne.