FATHER'S DAY WEEKEND?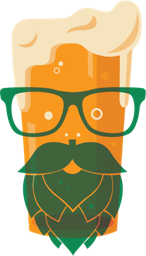 WHY
Father's Day Weekend?
Where to start? How about with the fact that by June, summer is starting to crank into full swing. What better a season to savor everything this festival is about? And while we're paying tribute to the things that make our nation great, our founding fathers also thought it a fine idea to tip their hats to all fathers. Because if there's anyone who would appreciate a relaxing holiday weekend the Boulevardia way, it's a dad.
THE STOCKYARDS DISTRICT?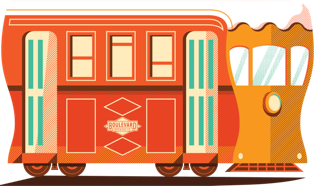 WHY
The Stockyards District?
As a pop-up nation, Boulevardia draws inspiration from the community in which we gather to celebrate. In 2017 our home moved to the Stockyards District. Situated in one of the oldest areas of Kansas City, the site was originally an area for trade and a receiving point for goods traveling on steamships up the Missouri River. Alongside the railroads, the Stockyards began to really boom in the 1870s and a whole city full of hotels, restaurants and bars soon grew around them. Over the years the Stockyards District has seen its share of ups and downs, but it's vibrant again and we'd want to host our party nowhere else.
DO WE CHEERS TO ALL?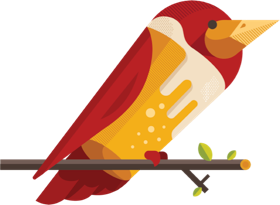 WHY
Do We Cheers to All?
There's already too much trouble and disagreement throughout the rest of the world, so far be it from us to add to any unrest. What makes us happy and our nation function most effectively is seeing people from all walks of life and of all ages, races, styles and personalities come together with the same motivations. We know from experience that there's power in diversity and it fuels everything we do to provide for our own. Besides, it's a heck of a lot more interesting too.