Meeks Me Smile Studio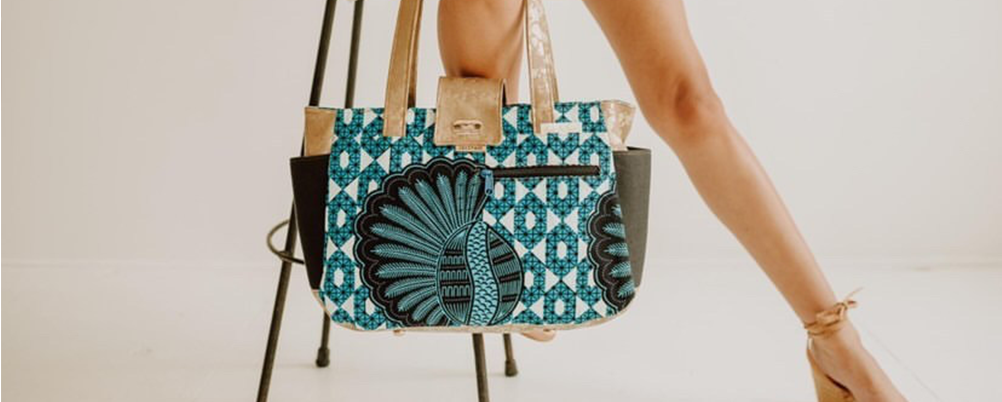 Hi! I'm Shawanna Meeks and I am the founder and head maker/designer for Meeks Me Smile Studio. I started the Meeks Me Smile Studio because I was searching for something different when it came to my handbag. I wanted my handbag to feel personal to me, and just like anyone else, I wanted a statement piece. But I didn't want that statement to only be for one night out, I wanted to make a statement every day.

To be used every day this piece needs to be fun and exciting, yet functional and of quality. So, I spent over 7 years researching, designing and building bags that were functional, versatile and of course fun to look at. Through this process, I've always worked to push my use of color, patterns and prints because I think bold choice like these, radiate confidence, and I needed my bags to emit that same attitude.

This journey has been long, rocky, exciting, exhausting, and energizing, and my business would not be where it is without the love and support from family, friends and my valued customers. Because of this The Meeks Me Smile Studio will always work to offer a unique art experience with handbags that are innovative, imaginative and original.

Now go shop the handbags I made just for you!